North Side Community Grow Center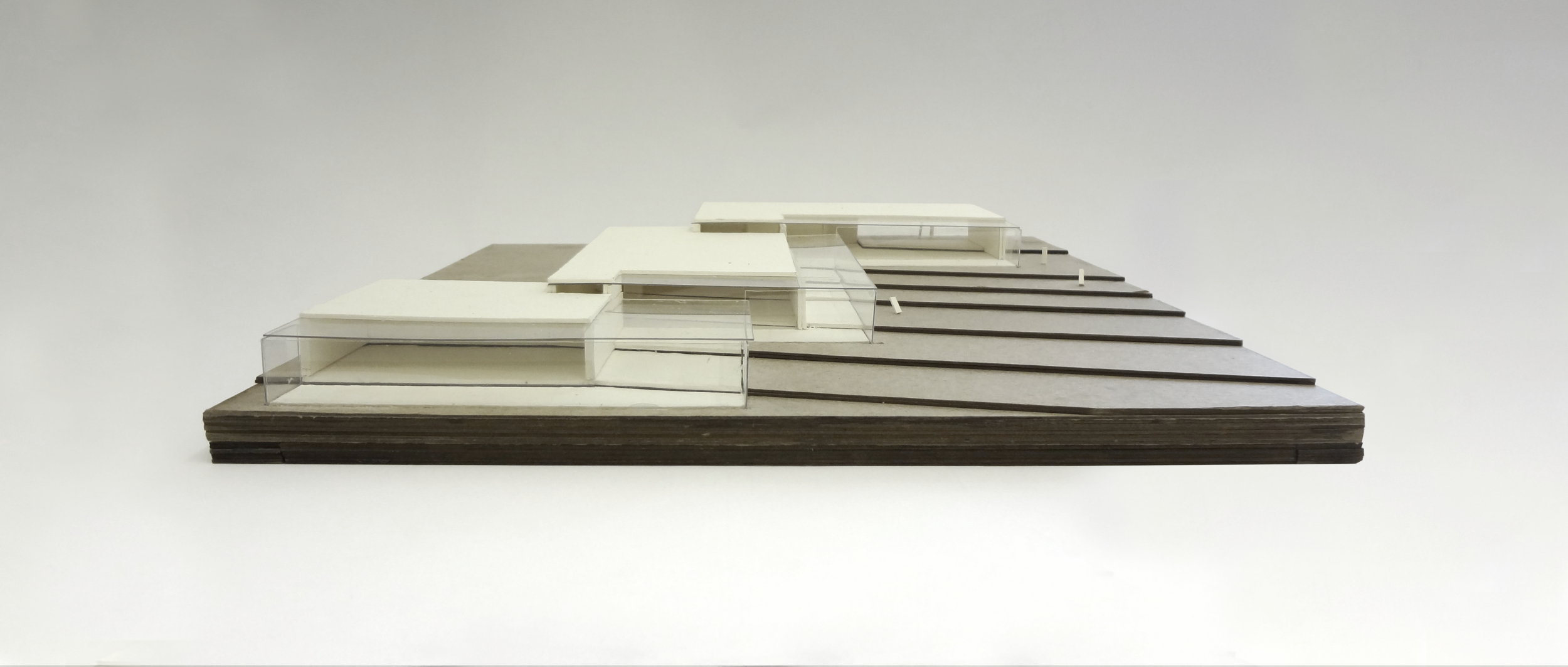 Site:
North Side Lot Pittsburgh, PA
I began this project by looking through the lens of social context. This was a group project and I had the unique opportunity to speak to members of the North Side community to learn about the needs of the neighborhood.
The conversations I had with locals inspired me to take the stance with my project that the main goal of the site would be education, and fresh food accessibility. The required spaces on the site were the market, restaurant, and the greenhouse. I added daycare to the programming for this project so that locals would be able to work and learn at this location more easily. Some locals mentioned daycare availability and cost prevented many from working and the lack of nearby grocery stores caused many to shop for food at the Dollar Tree and the Family Dollar, both of which were much closer to the residential areas lower income residents lived in, just two blocks from our site.
The Community College of Allegheny County has a campus a few blocks south of the site, so I decided to look at this as a possible addition to the course load offered at CCAC. I then developed the programs and future course work that could be created due to the new spaces the site provides.
Teammates for Social Context Analysis:
G. Al Sanea, N. Dwyer, A. Garcia, E. deGrandpre, K. Jiang, A. Kramkova, N. Postnikov, H. Qureshi, O. Tousignant, N. Troutman